Get Your First Asteroom Tour for Free Today!
Are you selling 3D tours to 100% of your listings? Try creating an Asteroom 3D tour in 15 minutes. Sell it to all of your clients!
Asteroom Pay Per Tour $49/Tour
No hidden or monthly fee
Includes everything below for every 3D tour
Get your first one for free today!
Promo Code:
WGANAsteroomMSP
Input the code in the app to enroll in Asteroom Pay Per Tour
1
Tour Hosted on Asteroom
One click to send tour analytics report to your clients
Teaser video available to download, best content for social media
180 days of hosting included, $9.99 for additional 180 days
30 images included. $1.50 for every additional image after the first 30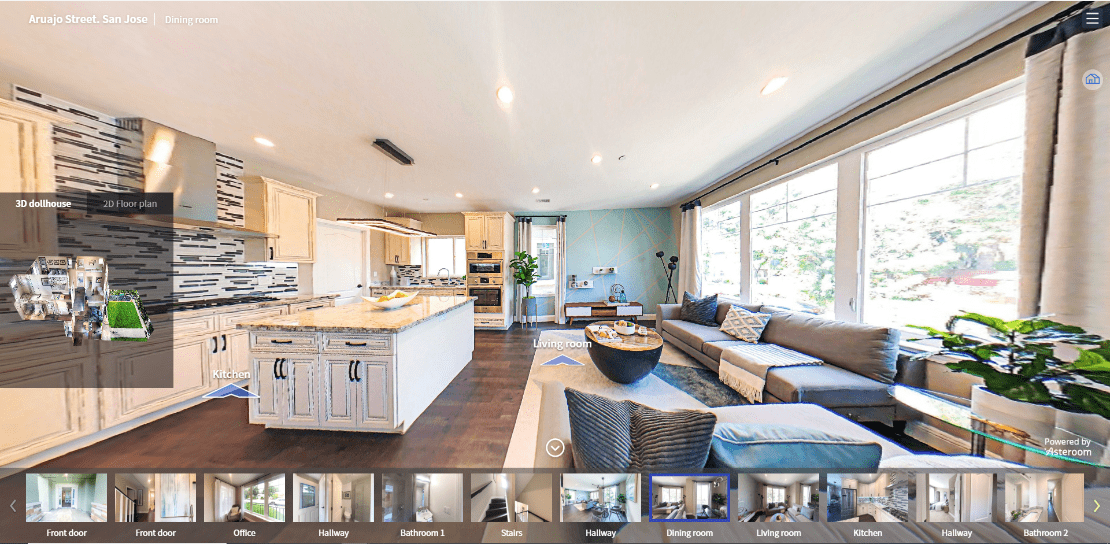 Best way to showcase property online
Immersive walk through experience
Easy-to-view 360° navigation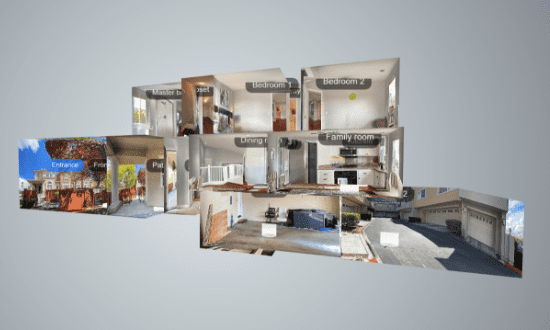 With accurate dimensions created for you
Property layout visualization
Interactive floor plan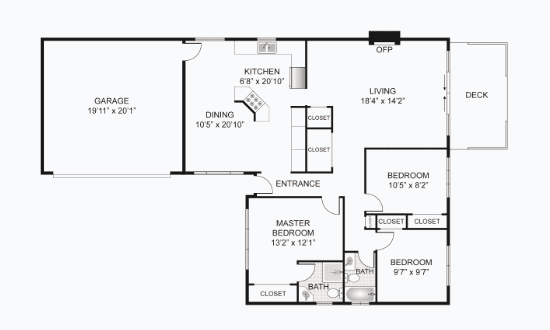 Saved time from editing
No need to optimize lighting in photo shoot
Fast turnaround time
Asteroom 3D Virtual Tour
Shot on Theta Z1
Optional Imaging Service: 3D Staging
4 staging styles
$49 per room | 48 hours turnaround time
Be a Asteroom Certified Photographer
Leverage Asteroom to grow your business
1
Sign up today! We will email you an Asteroom free trial account and links to download the App. You will be able to create a walk-though plus an AI-generated 3D Dollhouse with your 360 camera.
2
Shoot and upload an Asteroom 3D virtual tour. We will review your tour and your website or portfolio to ensure you meet the quality of our standards.
3
After becoming Asteroom certified, we will release your information on our's and partners' network for realtors to contact.
The Benefits of Asteroom's 3D Virtual Tour
Photographer Network
Gain A Competitive Edge
Market Yourself to Millions
Secure New Clients