Grow Your Real Estate Photography Business
Become an Asteroom Certified Photographer Today! We will share your information with thousands of agents in the US.
Are You a Real Estate Photographer?
Become Asteroom Certified and we will share your information
with brokers and agents that we work with.
Asteroom Pay Per Tour Bundle Special Offer for WGAN Members
"Asteroom virtual tour is a critical step with the needs of the consumer. Our customers can view a property easier, in more detail and the overall experience in some cases is better than viewing in person. The ease by which we can now do Asteroom tours is a time-saver, more professional and timely."
Michael Hickman, CEO & President, Seven Gables Real Estate
The Benefits of Asteroom's 3D Virtual Tour
Photographer Network
Gain A Competitive Edge
Market Yourself to Millions
Secure New Clients
Become THE One-stop-shop for Real Estate Marketing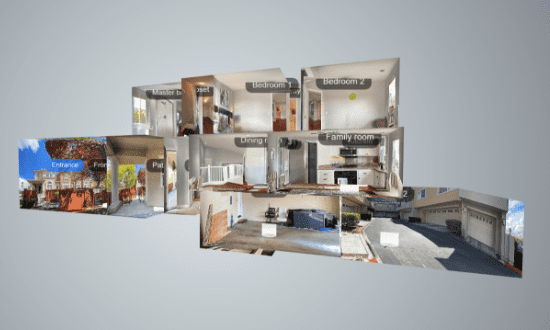 3D Dollhouse
Image Enhancement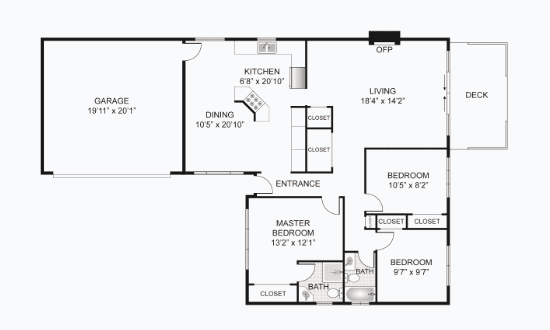 2D Floor Plan
3D Staging
Be a Asteroom Certified Photographer
Leverage Asteroom to grow your business
1
Sign up today! We will email you an Asteroom free trial account and links to download the App. You will be able to create a walk-though plus an AI-generated 3D Dollhouse with your 360 camera.
2
Shoot and upload an Asteroom 3D virtual tour. We will review your tour and your website or portfolio to ensure you meet the quality of our standards.
3
After becoming Asteroom certified, we will release your information on our's and partners' network for realtors to contact.
Asteroom 3D Virtual Tour
Shot on Theta Z1
App integration with all main stream 360 cameras
Shoot a 3000 sqft home in 15 mins
Shoot, upload, share. All from the Asteroom mobile App
Compatible with 360 drone footage to take buyers in the air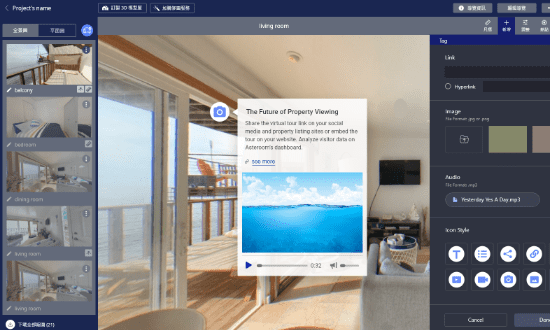 $60 Flat Rate
Includes everything below for every 3D tour
$1.5 per pano after the first 30 panos
Special Offer for WGAN Members
1
6-months hosting on Asteroom
Report tour traffic and analytics with your clients
Walk through teaser video included
Best way to showcase property online
Immersive walk through experience
Easy-to-view 360° navigation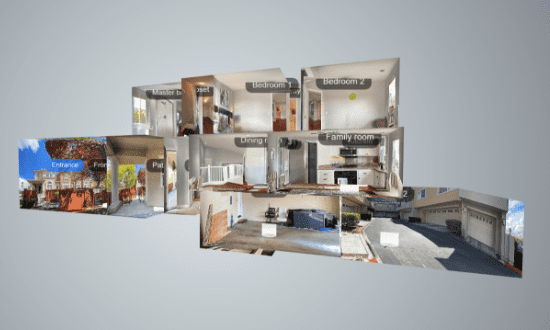 Saved time from editing
No need to optimize lighting in photo shoot
Fast turnaround time
More Add-on Services for Your Clients
2D Floor Plans
With Dimensions created for you
Property layout visualization
Interactive floor plan
Measurements
Starts at $10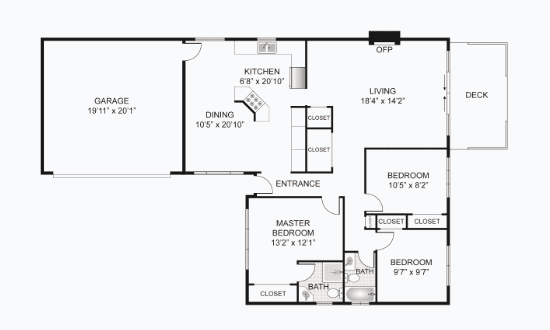 3D Staging
Visualize the potentials of the listings
Fraction of the cost to real life staging with 5 different styles to choose from
$65 per room. Service begins officially in early September
For early access, contact us: support@asteroom.com