World-class 3D tours made simple
Create one yourself in minutes or hire one of our certified photographers
Creating an engaging listing is simple with Asteroom
From everyday to luxury listings, we've got you covered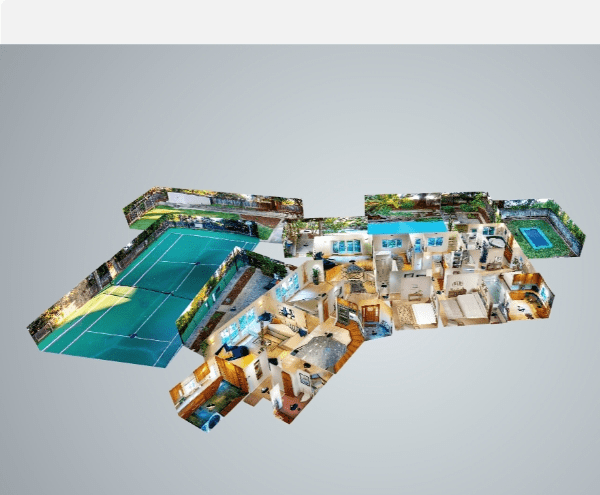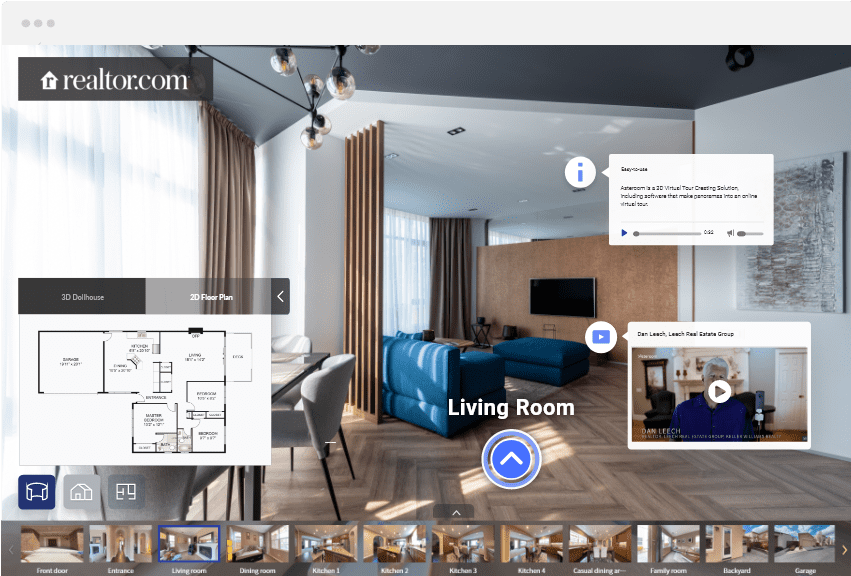 Do it yourself
By using your smartphone and our 3D tour kit, you can
create listing-ready assets in minutes!
Do it yourself
By using your smartphone and our 3D tour kit, you can
create listing-ready assets in minutes!
After uploading your scans to our platform, we'll:
Design an interactive 3D tour with a dollhouse view
Create a floor plan with accurate room dimensions
Generate high-quality 2D stills enhanced by our in-house photographers
This option is perfect for everyday listings or realtors with newer smartphones who prefer to control costs by doing the scans themselves.
Hire a pro
Book an appointment with one of Asteroom's
professional photographers!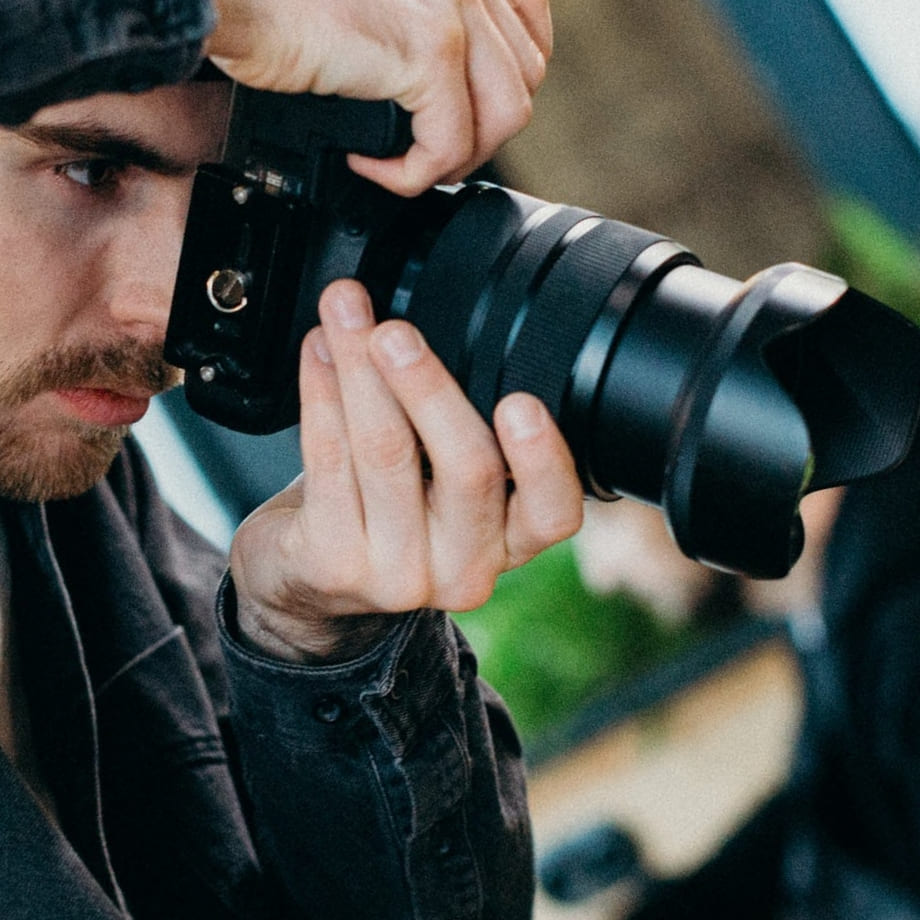 Hire a pro
Book an appointment with one of Asteroom's
professional photographers!
Get everything you need for a great listing:
High resolution 2D still photos
Interactive 3D tour
Floor plan with accurate room dimensions
This option is perfect for luxury listings or time-crunched realtors who'd rather leave photos and 3D tour creation to the pros.
3D Realtors win more listings
with Asteroom!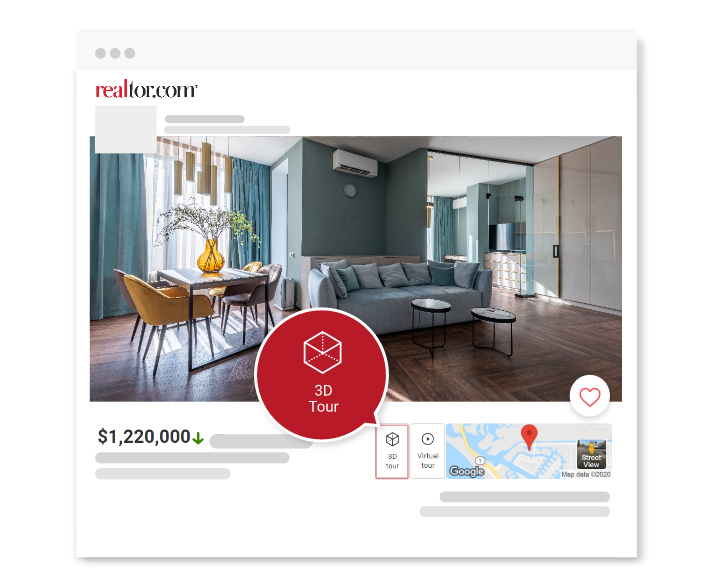 When you're the market's top 3D Realtor,
prospective sellers notice.
Buyers say that a virtual tour is the single-most helpful technology feature in the home-search process. Yet, fewer than 5% of listings today have a 3D tour. This presents a HUGE opportunity. With Asteroom, you can give your clients the whole package at a very reasonable price and sync seamlessly to listings on realtor.com and Zillow.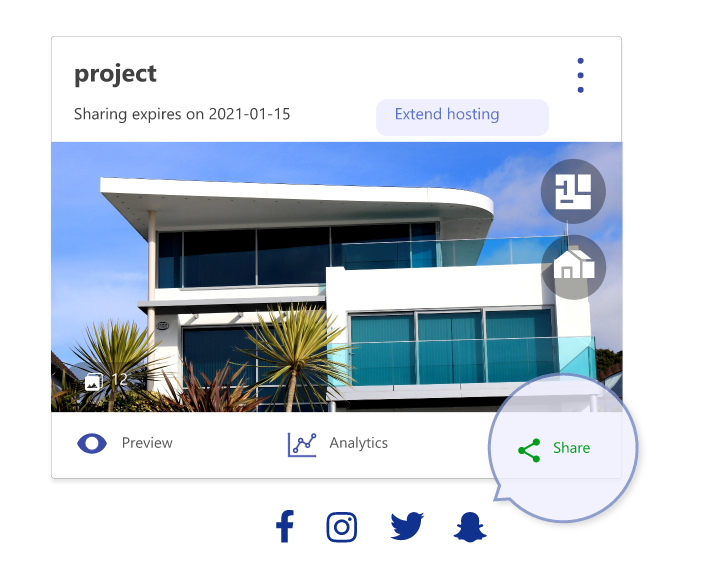 Increase your inbound leads,
build your brand.
74% of sellers use social media to find their realtor. That's why we deliver all your assets via a link which you can share on any platform or social media site you want for marketing purposes.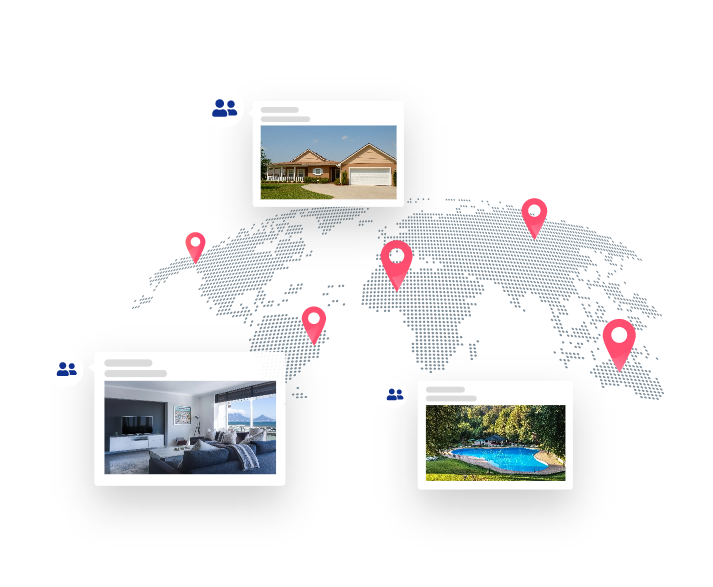 Help your clients
get offers from anywhere in the world.
63% of homebuyers made an offer sight unseen in 2020. With an Asteroom 3D tour, give prospective buyers the confidence to put in their best offer without setting foot in your property!
See what other realtors have created
with Asteroom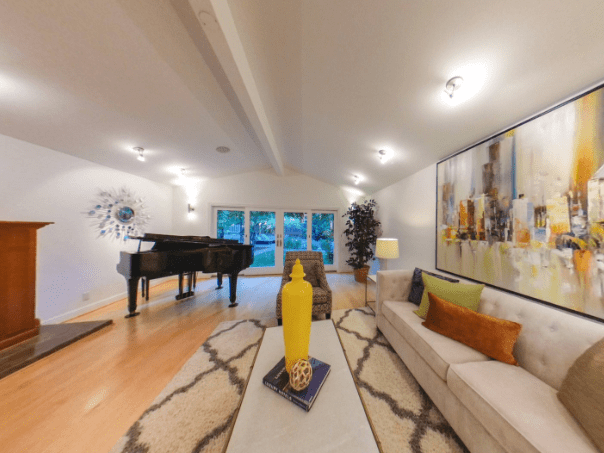 Shot on 360 camera
by a professional photographer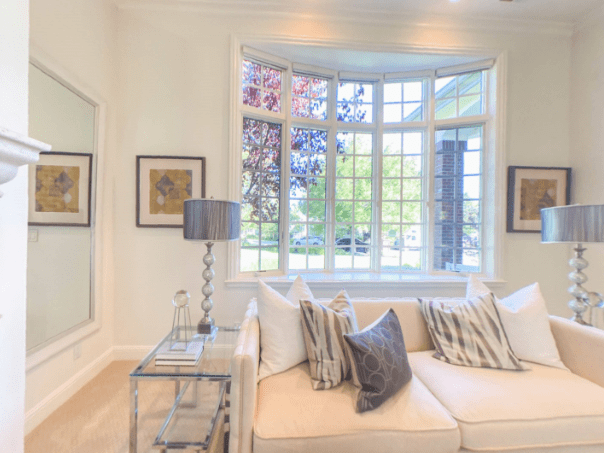 Shot on iPhone 11
by an agent
100% satisfaction is guaranteed
We stand by our products and services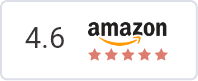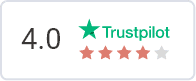 Our team of responsive professionals will provide you with advice on how to create great-looking assets through every project. If for any reason you are not satisfied, we will work with you to make it right or give you a full refund.

Luciane Serifovic
Amazon Customer Review
Former executive at Town Residential and Douglas Elliman
"The best option for anyone looking to create high quality affordable virtual tours for your listings. All other alternatives cost thousands of dollars and Asteroom is amazing. I have gotten multiple listings because of the presentations and experiences I created by using this product. Every time I needed help, their team are helpful and super responsive."

Tami Masek
Realtor, Seven Gables
Former executive at Town Residential and Douglas Elliman
" I have a very high standard for photography and don't usually try new photographers, but I saw sample photos and felt comfortable trying out the new Asteroom Capture Service. Oscar, the photographer, really impressed me. His photos turned out amazing and the 3D tour was perfect. He showed up on time and was a true professional, even when I ran around frantically trying to finish my last-minute staging. All in all, I am very pleased with the Capture Service and plan to continue using Asteroom for my listing photography. "
We're
teaming up
with industry leaders
Here are a few of our partners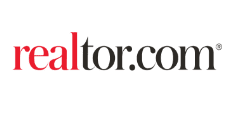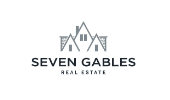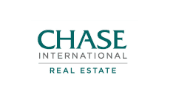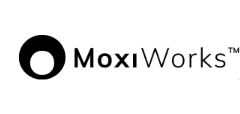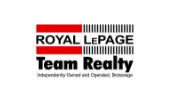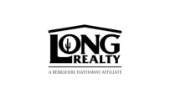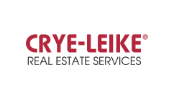 NEED HELP?
+1 (831) 298-6517
Monday-Friday: 8 AM – 4 PM PST