2D Floor Plan
Showcase the entire property layout to buyers
Includes room measurements
Provides a fully interactive Floor Plan
Straightforward icons and drawings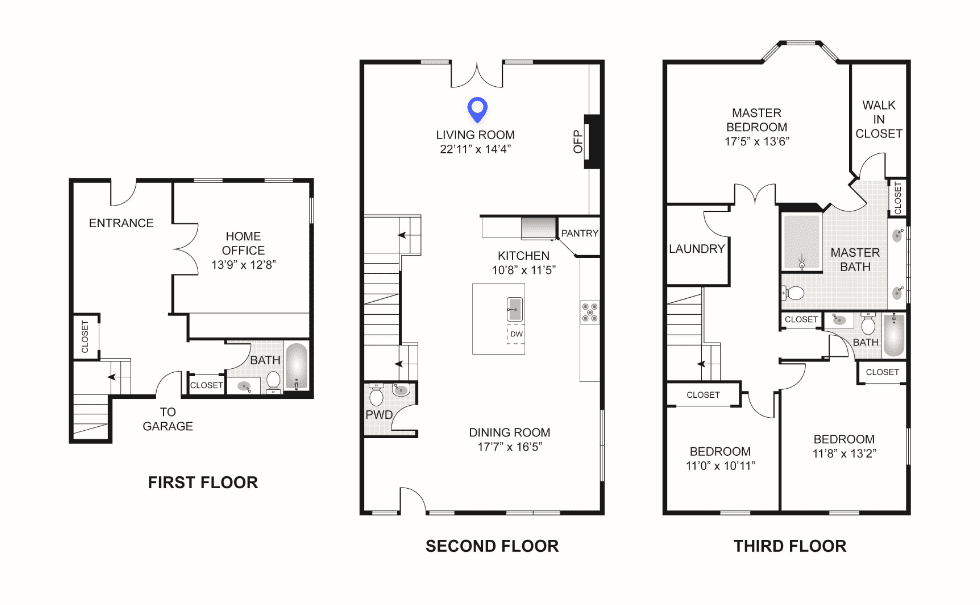 Why include a 2D Floor Plan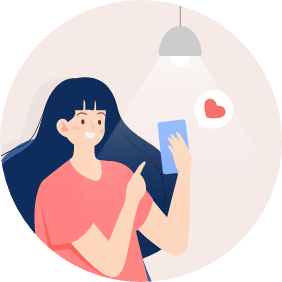 Increased Buyer Interest
Click on listings up 52%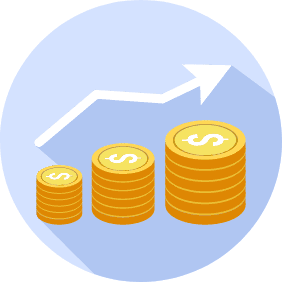 Generate More Leads and Higher Offers
Increase 35% more interest and double view rate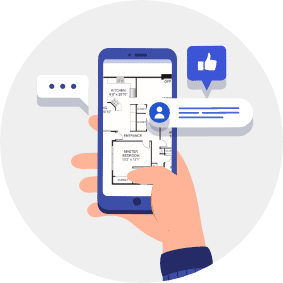 Boost Buyer Engagement
81% of buyers stay longer on listings with Floor Plan
How to get your 2D Floor Plan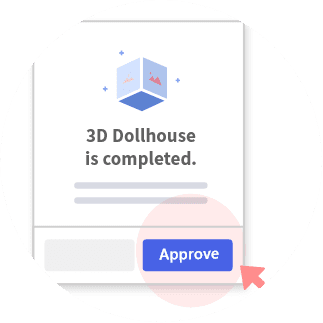 Floor plan is available for order after the dollhouse is completed.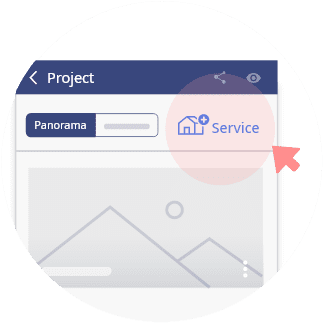 After approving 3D Dollhouse, click "Services" in the tour and select 2D Floor Plan.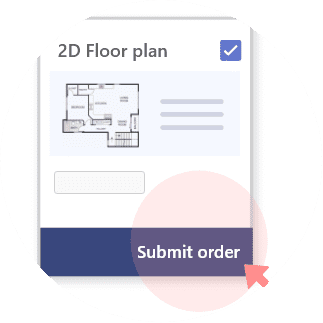 If you want to have dimensions in your floor plan, remember to put in the height of your tripod. Then click "Submit order".
About 2D Floor Plan
1
The delivery time for a 2D Floor Plan is 24 hours after ordering, excluding Sunday
2
The 2D Floor Plan will be converted from your 3D Dollhouse, so please verify the results of your 3D Dollhouse
3
Once a 2D Floor Plan is ordered, it can not be canceled or modified
4
For room dimensions, please input the height of the camera from the floor
5
Ensure the height of the camera is the same for all of the panoramic images
6
The dimensions are approximate with ± 10% margin of error for measurements
7
The rooms in the 3D Dollhouse must be named in English
8
You can
download your 2D Floor Plans
in your Asteroom web editor
Start creating your first tour today! Copyright © 2021 Asteroom, Inc. All rights reserved.