Image Enhancement
Make the tours look bright and professional
How to order Image Enhancement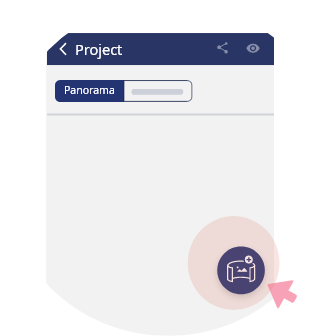 Shoot 360 photos, upload and create a tour.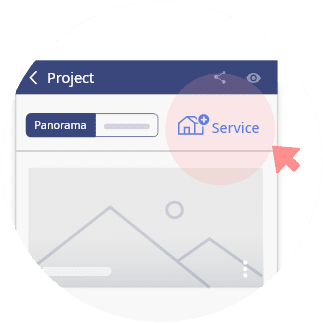 Click "Services" in the tour to order.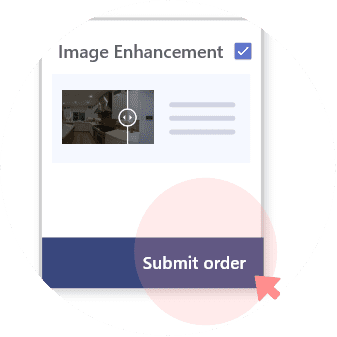 Click "Submit order" to checkout. It will show estimated time of completion.
About Image Enhancement
1
USD$2 per pano. Turnover is usually one days but can take longer depending on the level of adjustment needed to be done.
2
We enhance images by editing the following aspects: brightness, color contrast, and color tone to produce incredible images.
3
Please confirm that you have included all the panos in the tour. Once you submit the order, you will not be able to modify the tour.
4
Once images have been edited with our enhancement service they cannot be reverted back to the original form or further edited.
5
You may change the thumbnails for your panoramas.Choose a panorama. Move around to where you want the numbnail to be. Then select "More" > Update thumbnail" in the toolbar. Or you also can do it in the web editor.
Check how it works.
Start creating your first tour today! Copyright © 2020 Asteroom, Inc. All rights reserved.