Asteroom Virtual Tour Subscription Option
Virtual Tour Plan Option
Standard Function for All Plans

Access to mobile App and web editor
Support Ricoh Theta and Insta 360 cameras
Import panoramas from other 360 cameras
View and interact on popular browsers
Content Creation Function
Add hotspots to set up flow
Add discovery tags
Insert photos, videos, links and 3D objects,360° videos
Upload background music
Asteroom 3D Tour Kit Starter Package
Turn you into a professional virtual tour creator
Take 32 MP resolution 360° panoramas with Asteroom App.




Package includes
A rotator / A tripod / A clip-on fisheye lens / A phone case (available for iPhone and Samsung)
Asteroom also supports 360 camera
Direct integration with all the main stream 360 cameras
Shoot a 3000 sqft home in 15 mins.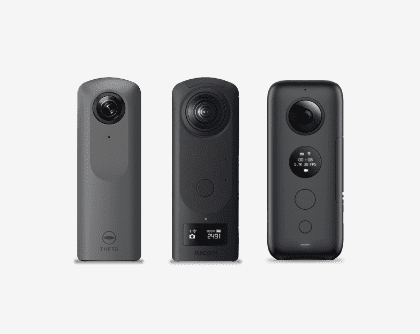 Shoot, upload, share. All from the Asteroom mobile App
Shoot high quality panoramas in HDR
Upload 360 drone footage to take buyers in the air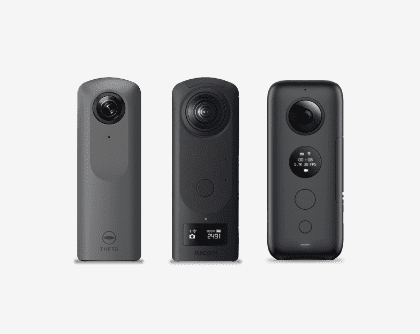 Copyright © 2020 Asteroom, Inc. All rights reserved.